REALITY FAIR
To help prepare our youth for adulthood, UPFCU hosts Reality Fairs to provide students the tools necessary to budget for their futures. This fun and interactive program is a hands-on simulation allowing students to experience financial challenges they will face as they begin navigating life in the real world.
The goal is to empower them with information and decision-making skills necessary to achieve financial freedom.
Each student is assigned a career, starting salary and budget sheet. Then they simulate setting up their personal household: renting an apartment and setting up utilities, financing a car, allowing for the purchase of clothing and food, buying a television, etc.
For more information or to schedule a Reality Fair for your youth group, large event or school, please contact:

Jennifer Webb
jwebb@upfcu.org
501-373-2190, ex. 1106
Free Financial Counseling
We offer financial counseling as a FREE benefit to our members! Call 501-373-2190 for more details.
---
Here's how much of your monthly income should go toward debt repayment
Read more
How much should I save for retirement?
Read more
---
How to Make a Budget?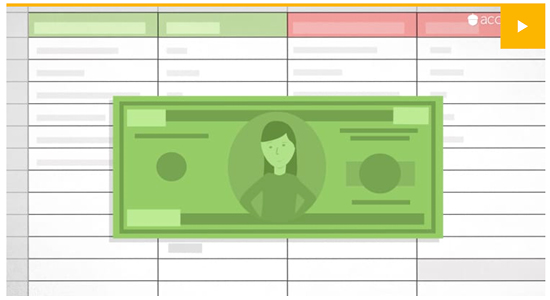 Link to video
---